Featured Product: ESF 921
Our well-characterized, superior-performing, protein-free insect cell culture medium is recognized as the industry standard for high throughput gene expression.
Learn more
About ESF 921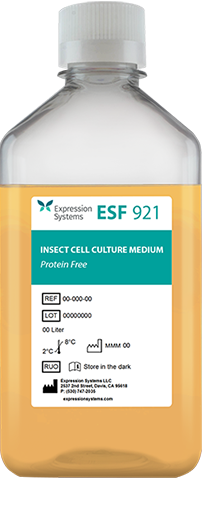 Your CMO Partnership
For contract manufacturing from research-grade to GMP product applications, we have the expertise and manufacturing capabilities to develop or produce your products successfully, consistently and within your timelines. We also provide a la carte services for any phase of your process.
Learn more about
Our Partnership